TIMELESS JEWELRY DESIGNS
OUR OBSESSION FOR INSPIRATIONAL JEWELRY HAS FUELED OUR DESIRE TO DESIGN PIECES THAT REPRESENT OUR LOVES, PASSIONS AND MOMENTS OVER TIME. OUR NEW COLLECTION OF AUTHENTIC JEWELRY WILL SPEAK TO YOU THROUGH COLOR, WRITING AND SYMBOLISM. WE OFFER YOU PIECES THAT WILL MAKE YOU FEEL SPECIAL, UNIQUE AND BEAUTIFUL. WE HOPE THAT OUR TIMELESS DESIGNS MARK THOSE CHERISHED MOMENTS IN YOUR LIFE. BE SURE TO CHECK OUT OUR HOLIDAY COLLECTION. YOUR GOING TO LOVE THE SPARKLE THIS SEASON.
XOXO,
AMD COLLECTIVE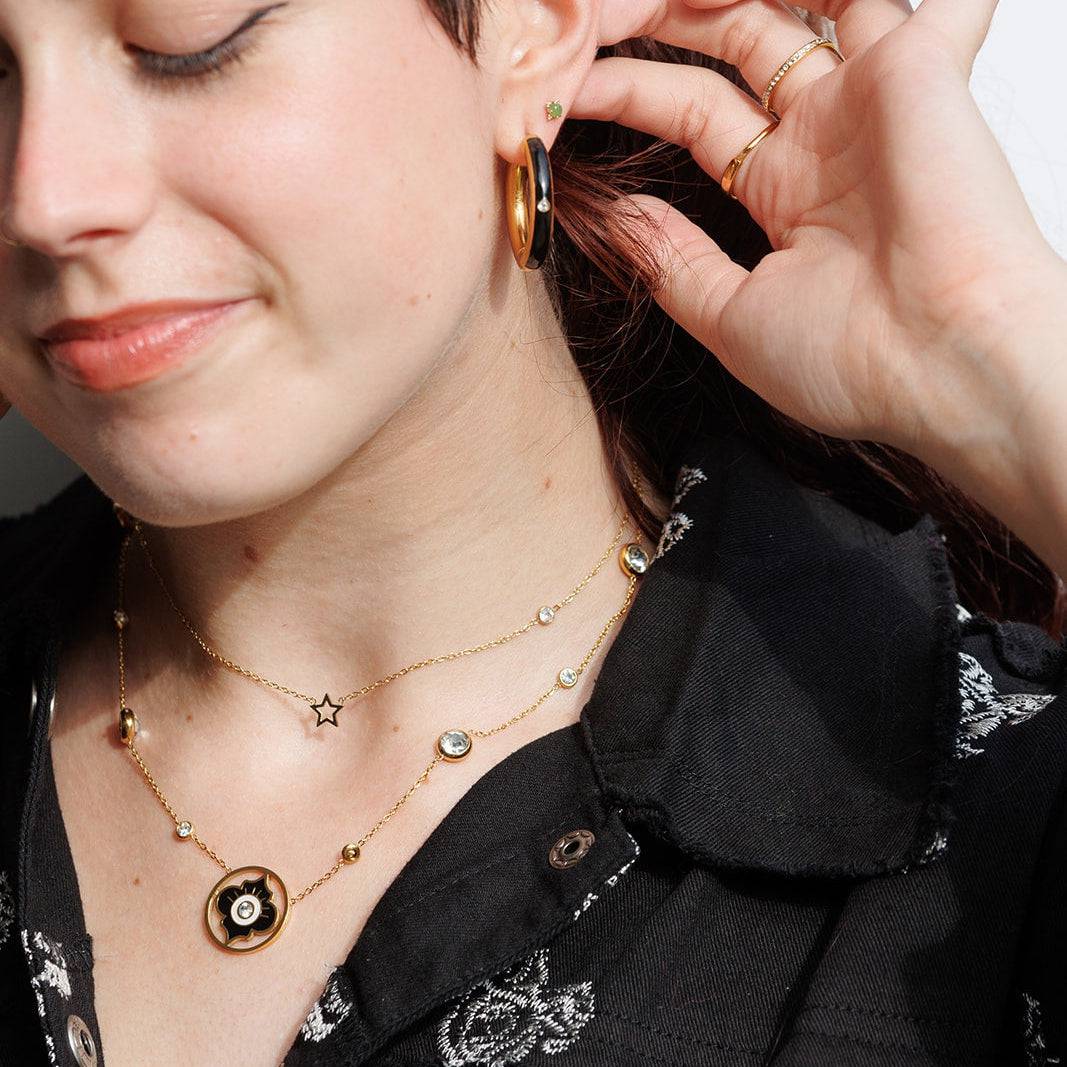 CORE
DAINTY STAR NECKLACE
LAYERING CAN BE SO MUCH FUN. These dainty layering necklaces will make you feel beautiful everyday! The perfect accessory for any outfit.
BUY NOW